12 November 2018
The Future of Automotive Aftermarket and Services: A Roadmap for Success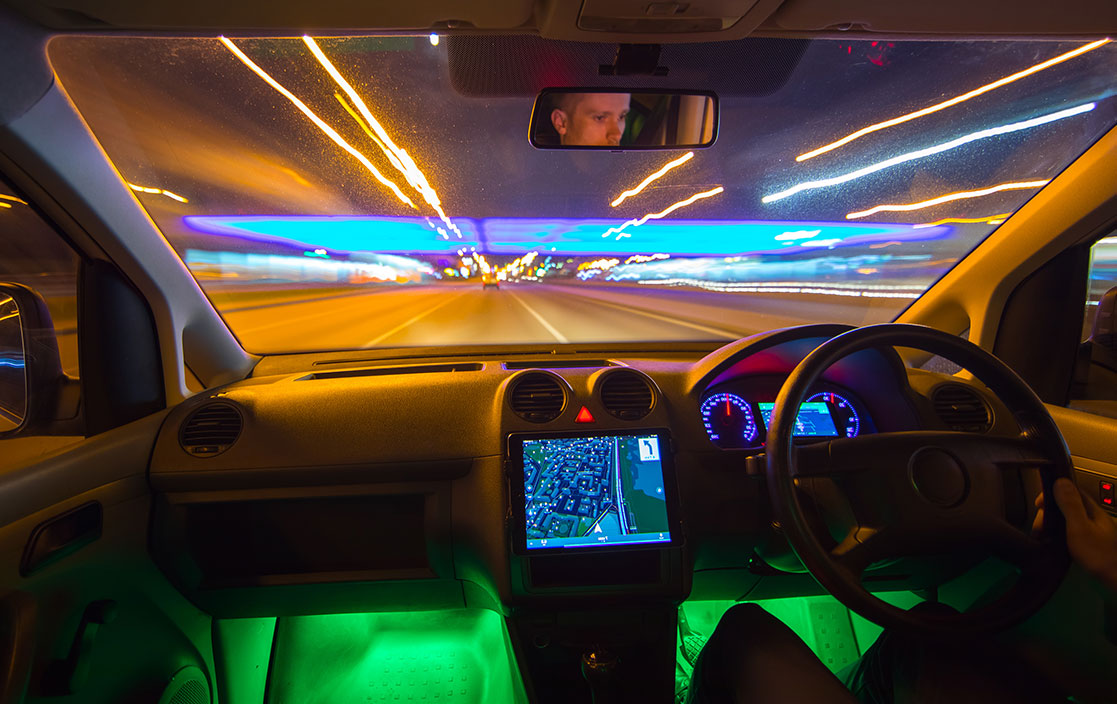 To talk about the future of the automotive aftermarket is to analyze how the way motorists decide to purchase their cars, parts and access maintenance services is changing. These changes are not only the result of a shift in consumer preferences, but also a sign that auto manufacturers, suppliers, and dealers are adopting new business models to grow and maintain their future sales and customer loyalty.
The Opel case for online sales of accessories and spare parts
It was just a few weeks ago that Opel launched its official website for online sales of OE (official equipment) accessories and parts. The German brand relied on Mister Auto to launch a showcase for online accessory sales in October 2018. Peugeot and Citroën will soon follow suit.
Opel's portal was developed by online specialist Mister Auto (also owned by PSA), which brings expertise inonline parts and accessories ecommerce but also in logistics management, delivery, payment, and customer service.
The shop initially offers a range of 1,500 vehicle accessories from the range marketed over the past 10 years, without providing for assembly by a professional. In 2019, the range will be expanded to include accessories that require assembly by an authorized dealer or repairer, which the customer can choose online when ordering. In the long term, this platform will be developed for all PSA Group brands in all countries where Mister Auto is present.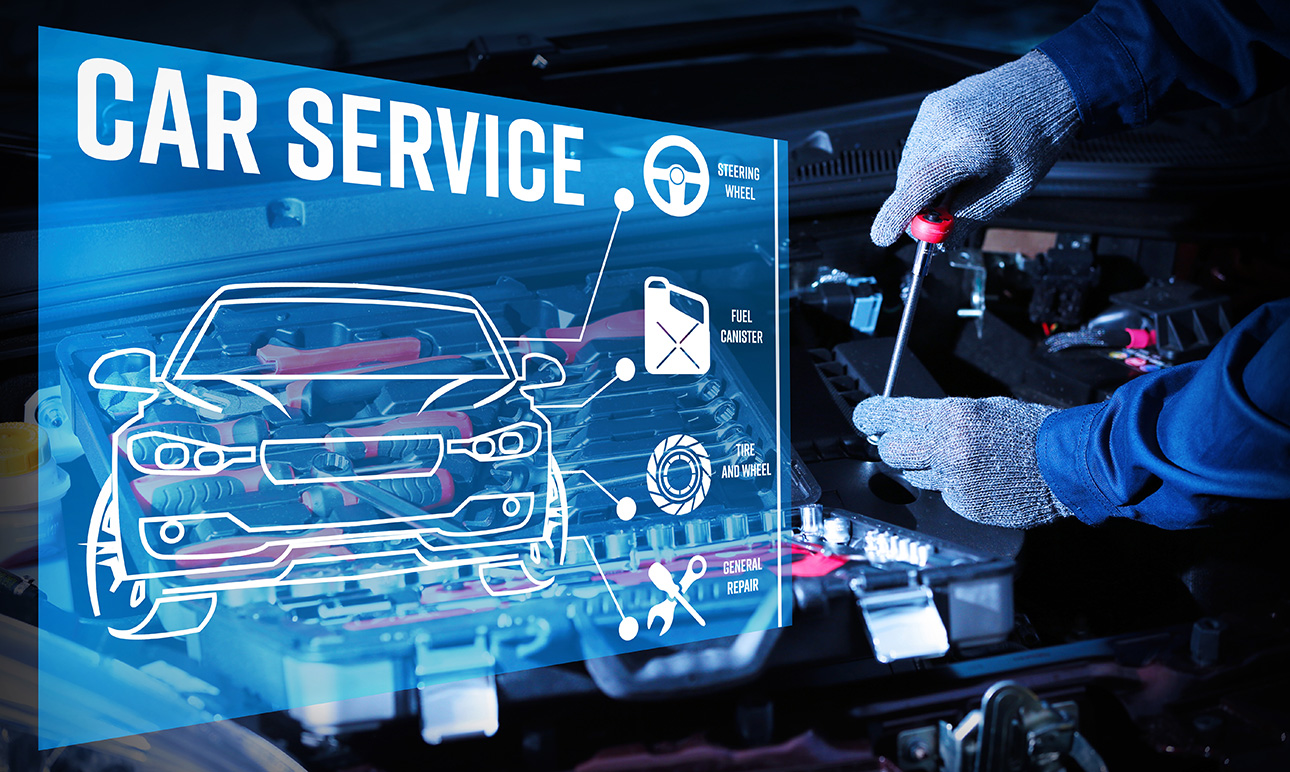 The evolution of the automotive industry toward digital
The opening of Opel's portal is just the latest news in the automotive industry involving the digital business model of one of the industry giants.
It all began in 2015 when Michelin launched its strategy to expand into the ecommerce market by directly acquiring online sales channels in the French and English markets.
The assumption that one in five tires will be sold online by 2020 prompted Michelin to move early.
First it acquired for 60 million euros 40% di Allopneus, the leading online tire retailer in France with 240 million euros in sales. Then the French giant acquired the UK's leading retailer Blackcircles for 75 million euros against 2 million customers served.
A few months later, in its diversification strategy, the French group PSA (Peugeot and Citroen) completed the acquisition first of Mister Auto, the low-cost online parts retailer, and then of Aramisauto, the online retailer of used cars.
These are just some of the most significant news that testify to the fact that even an industry like the automotive aftermarket has decided to take the path toward digital change.
How the automotive aftermarket will change in digital
A report by Frost & Sullivan titled "The Future of Parts and Service Retailing in the Automotive Aftermarket" identified market trends, opportunities and risks that could shake up the global market within the next 10 years.
According to this report, the B2C growth of online ecommerce of auto parts and accessories is set to continue. In Europe and North America, this market is estimated to be worth about $20 billion by 2020, with a share of 9-10% dell of the entire aftermarket. While the Western market will lead the volume of transactions, emerging markets such as China and Brazil will see explosive growth in online parts purchasing.
According to a study conducted by McKinsey in June 2018, the share of auto parts and accessories sold online is expected to reach between 15% e and 20% del total sales in the markets of Europe and North America in the coming years.
B2C and B2B in the automotive aftermarket and auto services
Direct B2C sales are becoming the norm for industry suppliers (both OEM and aftermarket): from selling on Tmall (thanks to Bosch's winning example) to creating portals where end customers can buy directly and complete the installation at the dealer network.
In some cases the model adopted is inclusive and enhances the manufacturers' existing distribution channels, while in others the model is creating quite a few tensions along the distribution that feels bypassed in the relationship with the end customer.
B2B sales, on the other hand, are the site of confrontation between online players and traditional distributors/dealers.
Online players were initially successful targeting end customers with parts and tires, now they are trying to reach business customers such as garages and corporate fleets.
Alibaba, the B2B giant, already has a large share of the aftermaket market in China and is also growing in the U.S. market. Other players such as Itaro are looking at emerging markets such as Latin America with portals dedicated to business customers.
These B2B strategies are set to shake up and revolutionize the aftermarket distribution system. Competitors such as Autozone have begun to compete in this competitive arena and others are on their way.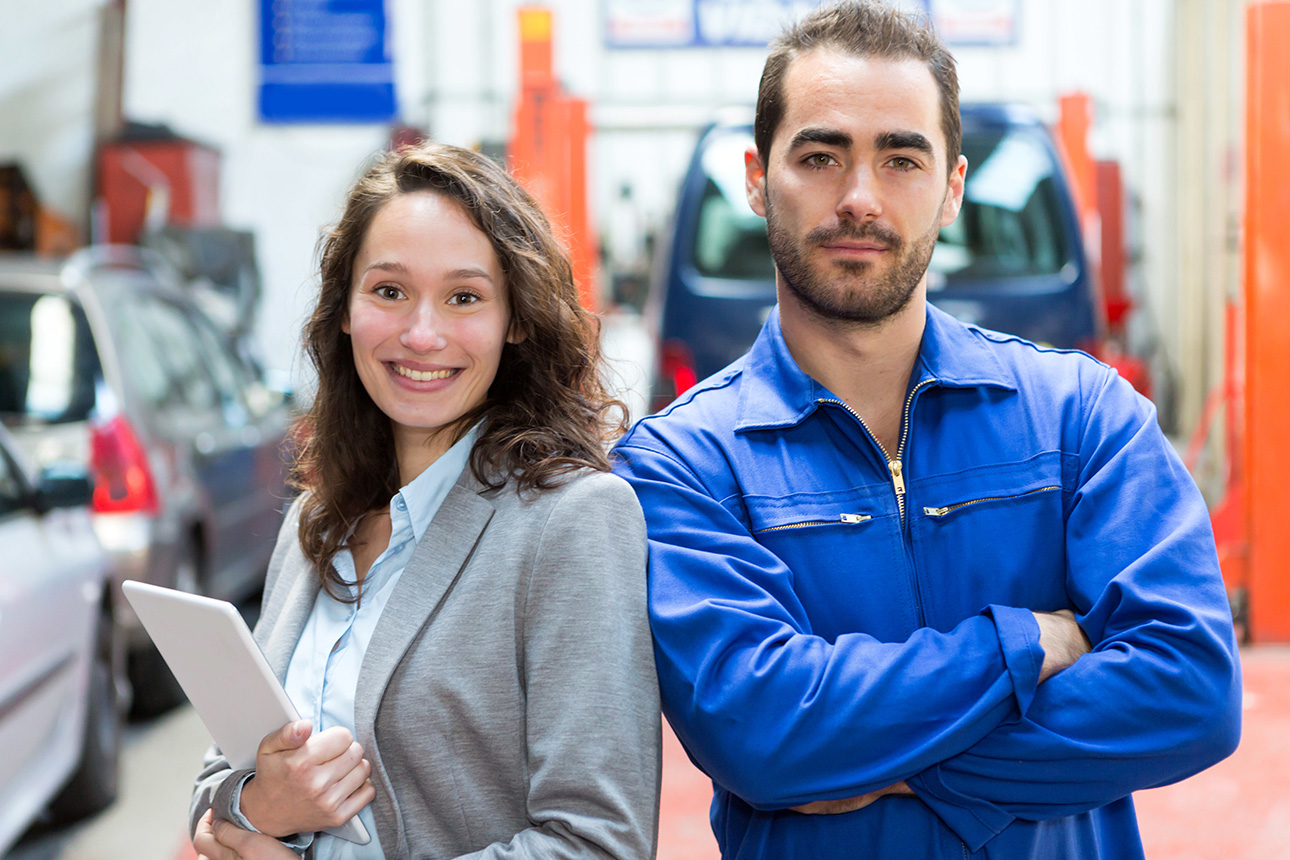 New business models and service aggregation
On-line sales of auto accessories and parts first appealed to do-it-yourselfers and innovators, people who perform limited maintenance or want to buy accessories for their cars. But the majority of car owners regularly use garages and dealerships for maintenance needs.
How to foster digital engagement of these possible customers?
Only theadoption of new business models withservice aggregation can be a viatical for B2B and B2C integration.
There are already some portals such as Openbay (U.S.), RepairPal (U.S.) and WhoCanFixMyCar (U.K.) that, in the auto services sector, function like Expedia or Tripadvisor, digitally connecting customers with garages based on location, needs and budgeted costs. In the future, it is to be expected that by activating remote diagnosis of one's vehicle (already available to Openbay customers, for example, thanks to a dedicated app), it will be possible to book interventions for parts and service and pay directly online.
Many of these transformations have been prompted by the emergence of new entrants into the industry, attracted by the revenue opportunities and digital sales models.
In a short time, brands such as U.S. Auto Parts Network (U.S.) and Oscaro (France) have emerged with no prior history in the industry and have been able to establish themselves as leading retailers in the online parts market. Even Amazon which is not a traditional automotive brand is also becoming a major player in online sales in this sector.
So auto manufacturers have decided to change their business, seizing the digital trend.
Many manufacturers have already set up online shops connected with marketplaces, and many are planning to do the same.
It is increasingly the trend for manufacturers to create marketplaces for genuine parts, where they sell I parts with click-n-post, click-n-collect (from the dealer or dealer) and even onsite models.
Others are looking at value-added services for a new user experience to their customers.
Such is the case with General Motors, which is continuing to invest in its OnStar service that not only provides customer service but also uses sensors that can collect useful data to prevent possible breakdowns and failures and schedule service interventions automatically for preventive replacement.
Rewix the ecommerce solution for automotive
The next five years will be a very interesting time for the aftermarket.
All that remains is to prepare for a new digital revolution. To arrive prepared, Rewix B2B is the right tool to implement your ecommerce project. With the flexibility to create complex B2B, B2C and B2B2C business models and integrate via API with ERP and supply chain management tools, Rewix is the best solution to meet the challenges of the new automotive industry between now and 2030.