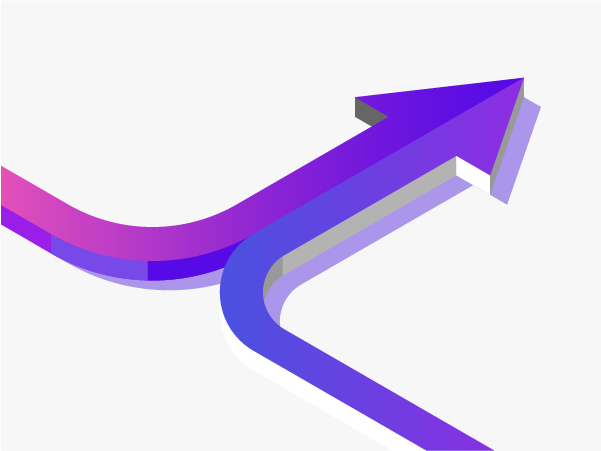 Sell the best B2B e-commerce platform. Join Rewix Partner Program.
Rewix is the B2B e-commerce platform that meets the needs of customers to successfully sell online. Rewix is a flexible and customizable tool designed for companies that want to make e-commerce a winning sales channel.
Joining the Rewix Partner Program means provide an innovative solution for e-commerce. Rewix partners can rely on a leading, reliable and scalable e-commerce technology platform.
Who is Rewix Partner Program for?
The Rewix Partner Program is designed to help every digital company involved in integration and implementation of e-commerce and CRM projects.
The Rewix Partner Program provides different benefits and diffrent types of affiliation according to the needs of each partner.
Web and communication agency
involved in delivery of e-commerce/CRM projects to their customers and are focused on digital marketing and strategy.

System
integrator
that are focused in providing technical and professional consulting service to deliver the best IT solution for every single customer.
Other service providers
offer additional solutions such as logistics services, accounting, consultancy to improve search engine rankings and more.
Why become a Rewix Partner?
With our platform, you can make money by providing a leading solution in e-commerce B2B and consumer marketing.
You'll get access to all of the features that will help your business grow including tools for conversion optimization as well improving branding efforts with social media integration!
We offer marketing templates so it's easy as can be when creating new material while also providing opportunities through our partner directory where other small businesses will see what kind of service(s) are offered by your team.
You can feel confident knowing that our team of experts will be there for you every step along the way.
Your customers can receive fast, reliable assistance with their technical issues related to the Rewix solutions they use. This includes online or over phone support!
Affiliation Program Portal
You'll be able to access a variety of resources such as marketing tools, training materials and reports. You will also have the opportunity for exclusive discounts on products from our partner companies!
You will receive Rewix newsletter with exclusive updates for Partners.
You'll also be able see how well-performing or not performing at any given time as it pertains towards the success rates from reports that show these information live along side Rewix Partner logos for increased exposure!
To become a Rewix partner, you must meet certain requirements.
A business model involved in B2B ecommerce
Sign Rewix Partner agreement
Create a web page in your site with all information about Rewix
Be compliant with Rewix communication guidelines
Be compliant with Rewix Brand identity in every communication