Rewix B2B eCommerce sells everything, everywhere, anytime.
What Is B2B eCommerce?
It's when a business that sells products or services to other businesses uses an online system to take customer's orders.
A new Digital Buying Environment. B2B sales are "digital-first"
Today 61% of all B2B transactions already start online. An average of 43% of baby boomers, Gen X and millennials customers prefer a rep-free experience.
by 2023, the total number of B2B digital commerce transactions is expected to overtake the total number of B2B direct sales transactions.
by 2024, 15% of B2B organizations will use digital commerce platforms to support customers and sales reps in all sales activities.
by 2025, 80% of B2B sales interactions will occur in digital channels and 20% of B2B companies will see revenue growth from multi-experience sales due to a well-executed "everywhere customer" vision.
Future of B2B buying across a new Digital Experience.
In the future of B2B buying, there is a new set of buyer expectations that organizations must contend with
Direct and indirect buying processes will transform from seller led to buyer led
The shift from B2B seller-driven commerce to buyer-led purchasing means providers must update their B2B sales technology plans.
B2B channel marketing leaders must anticipate and plan for buyers' evolving expectations
The future B2B buyer will expect buying experiences to be increasingly open, connected, intuitive, and immediate.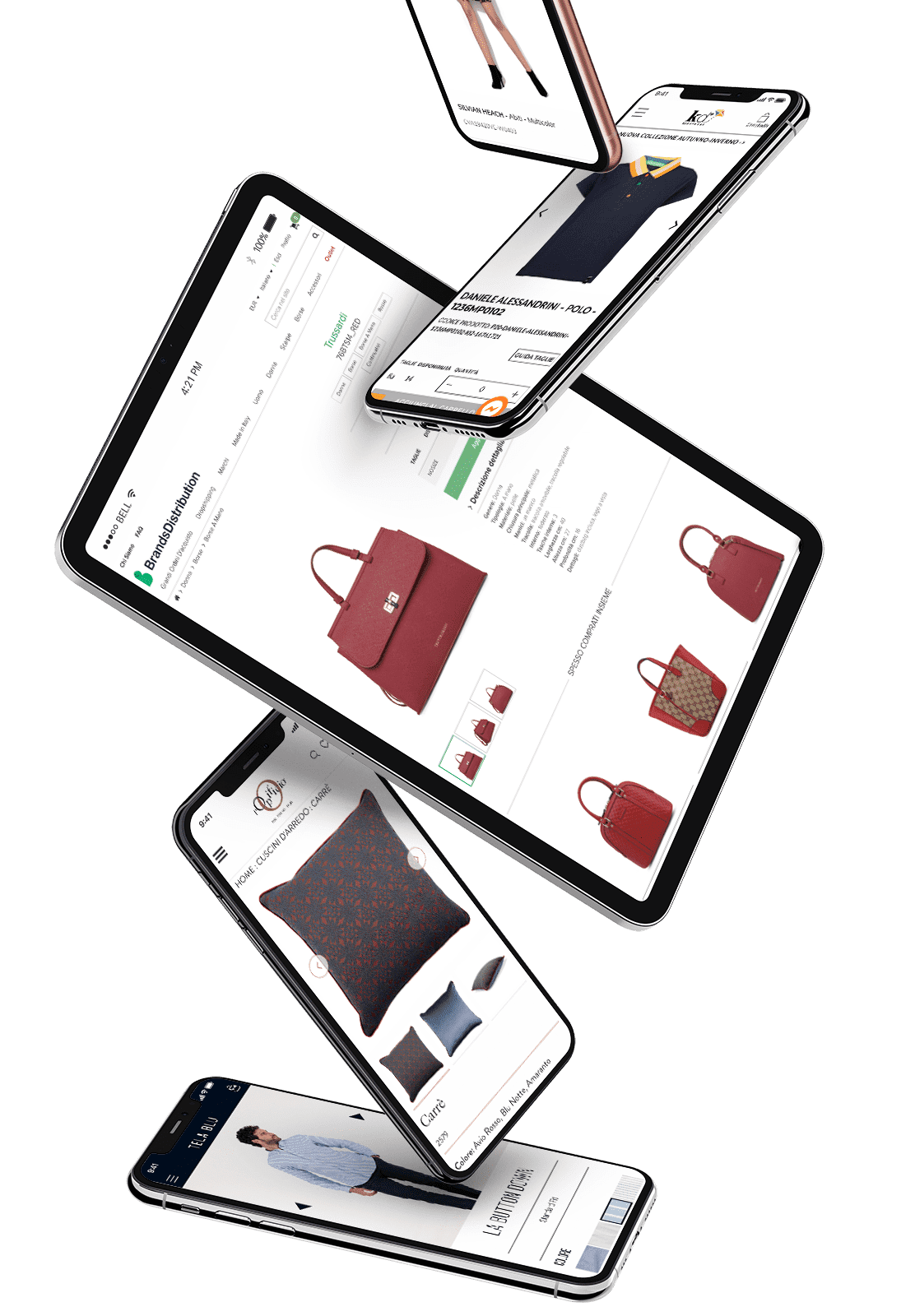 B2B ecommerce changes the entire business model to be digital-first
B2B ecommerce is often thought of as simply setting up a transactional website for customers to purchase goods and services. B2B ecommerce is much more than that; it's about changing the entire business model to be digital-first. This means breaking down traditional silos within the organization, empowering the entire company to think digitally, and aligning all selling channels.
Ecommerce isn't the end of the sales team; it's the beginning of a more efficient and effective organization, sales team included. B2B ecommerce has changed the way businesses operate and has opened up new opportunities for growth.
"Be digital-first" changes the entire company business
Analytics and information to get a wider control and better decisions an integrated approach to Requisition-to-Invoice and Quote-to-Invoice
A new role of traditional sales networks of sellers, distributors and agents.
The redesign and digitisation of every sales process with new CRM functions
A new distribution model and a stronger supply chain integration
Sharing data among customers and suppliers with out moving goods
Strong focus on investments in digital marketing
New tools for marketing one-to-one and marketing automation
A better planning of resource and new development insights
Products and commercial contents management in a structured way
New payment services and new fintech solutions
Fully integration with ERP
Future of B2B buying across a new Digital Experience.
Providing an omnichannel experience
Providing end-to- end order visibility
Capture 360° customer view
Reducing the delivery costs
Better use of data to sell and serve
Faster order fulfilment time
More customised products and services
Providing a wider range of products and services
Better integration among customers and buyers
What Does the B2B ecommerce need to do?
Direct order from product category
Easy order lists
Upload order by spreadsheet
Quick order SKU look-up
Repeat past orders
Personal best seller list
Request for Quotes (RFQ)
Current offers section
Invest in the right things: eXperience
experience
Rocket your company sales and turn down your operating costs. With Rewix.