Rewix is ready for the future of B2B Digital Selling.
Business models: B2B is not B2C
Even when it's the same product or service that's being sold to B2B and B2C buyers, the process is very different:
The number of people involved in the buying decision - one vs several.

The payment method used - credit card vs invoice with purchase order.

The volume of product bought - one pen vs a whole box.
Rewix is designed for B2B digital sales.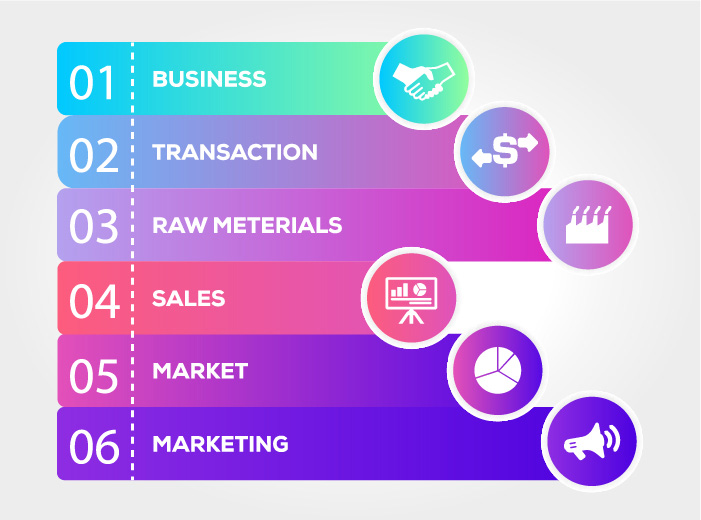 How to Reinvent B2B Selling for a Digital Buying Environment.
Working with sales representatives has its own advantages during the needs and requirements stages, as well as during negotiations. A salesperson can help to lower buyer purchase regret, enable pricing negotiation and increase a customer's confidence in their purchase decisions. Much of that key support is lost in a rep-free model, likely leading to fewer high-quality deals to close.
The shift to digital channels. The days of meeting the client or prospect in the office are fading away, and it is becoming difficult to even schedule face-to-face meetings with customers who are working from home.
This generational trend is where digital commerce sites play a role in helping the customer to assess their needs and determine their requirements. This could lead to a customer completing the sale without a sales representative or, at a minimum, supporting a click-to-lead model by delivering a fully qualified lead directly to a salesperson to close the deal.
Resellers and wholesalers - Offline/online distributors
OEM -First installation and system integration
After market / Second Market - Spare parts market
B2B ecommerce can manage relations with buyers in these ways: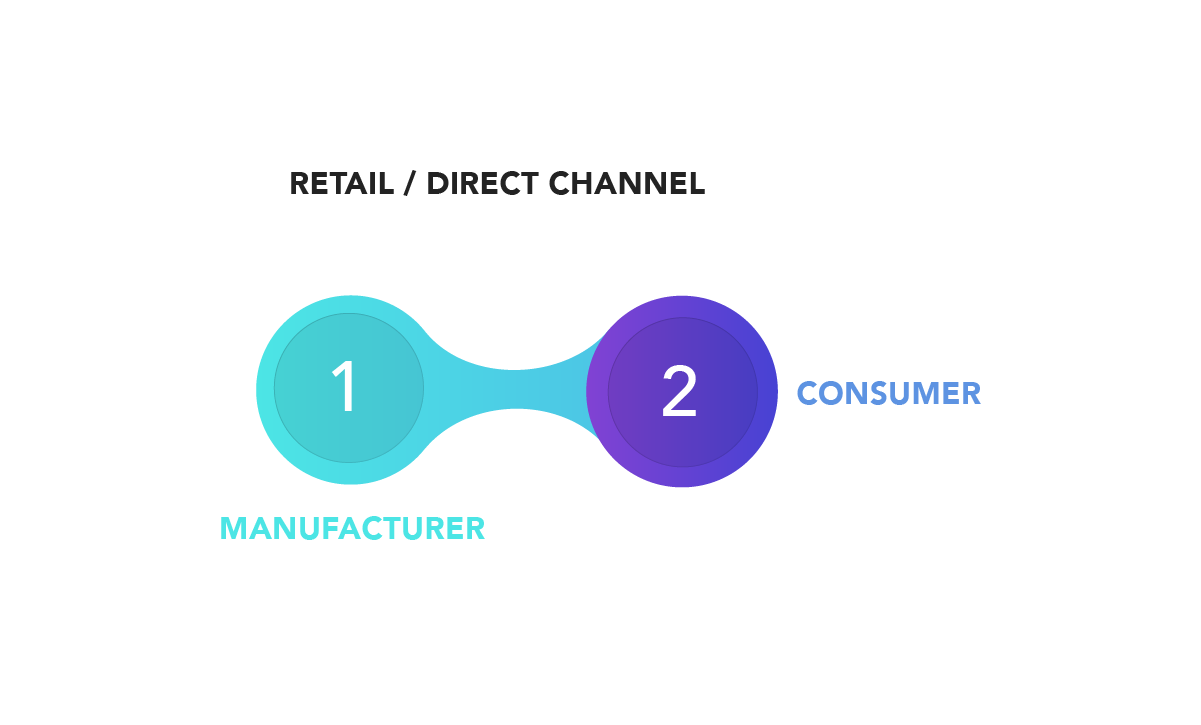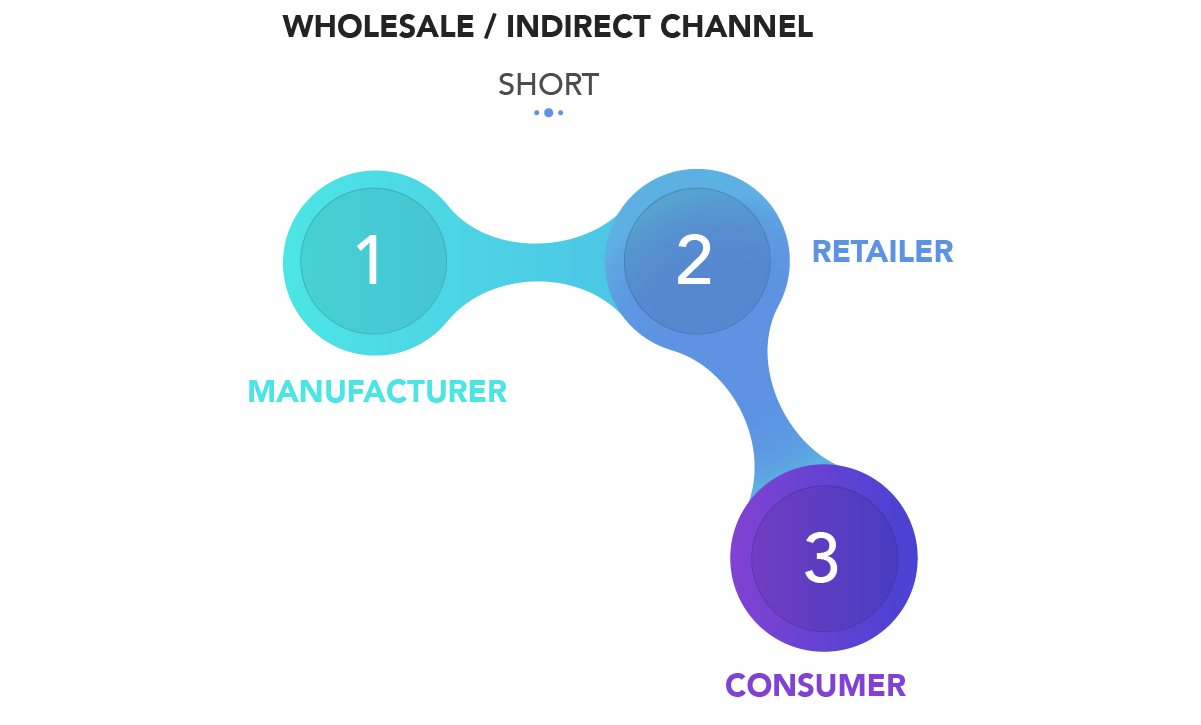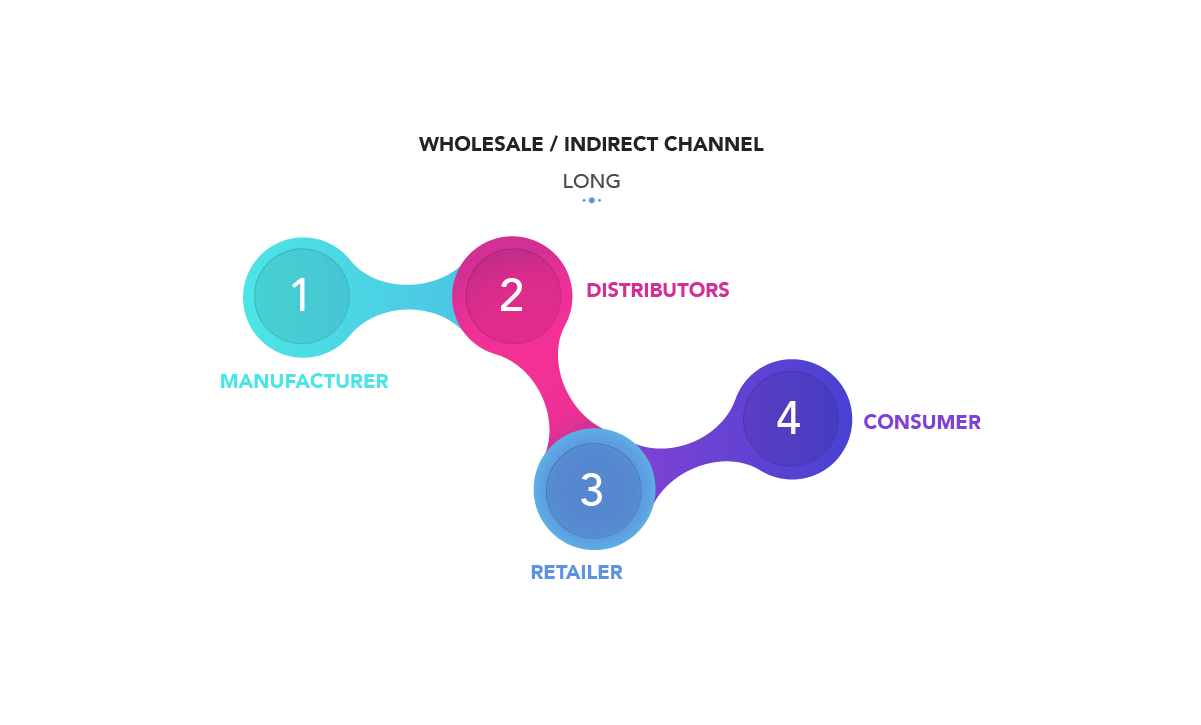 B2B Business model can take control of the entire distribution channel
Why Should You add eCommerce to your B2B business?
There are a lots of reasons why you should add eCommerce to your B2B business.
The New Breed of B2B Buyers
Competitive Pressure and Industry Shift
Your Customers Want It
Pressure from Within the Business
Wider audience and personalised buying experience
By using digital channels with Rewix, B2B companies can reach a wider audience of buyers and provide a more personalised buying experience. In addition, digital channels allow B2B companies to track buyer behavior and learn about their preferences. As a result, the shift to digital channels is providing B2B companies with a number of advantages.
Why Should You Care About How B2B Commerce Can Increase Your Profits?
The benefits of, and reasons for, going eCommerce are primarily about improving the bottom line and increasing profits by:
Increasing sales from existing customers. Providing a better service to existing customers, leading to increased spend.
Increased customer loyalty obtained by making buyers' jobs easier, as evidenced by increased lifetime value of each customer.
Incremental revenue from new customers. Getting new customers: Attracting new customers by enabling them to see what you do.
Shift sales to more efficient channels (particularly repeat orders).
Higher gross margins obtained through online selling.
Making it as easy as possible for the customer to order a products when they chose.
Streamlining workflows within your business so the team spends less time on admin, and more time on income-generating activity.
Enhanced competitive advantage vs. non-Ecommerce enabled competitors.
Improved organisational effectiveness, particularly in the sales and support functions.
Overall enhancement of enterprise value.
Invest in the right thing:
eCommerce
ecommerce
Rocket your company sales and turn down your operating costs. With Rewix.