21 September 2018
Fashion and commerce: a successful story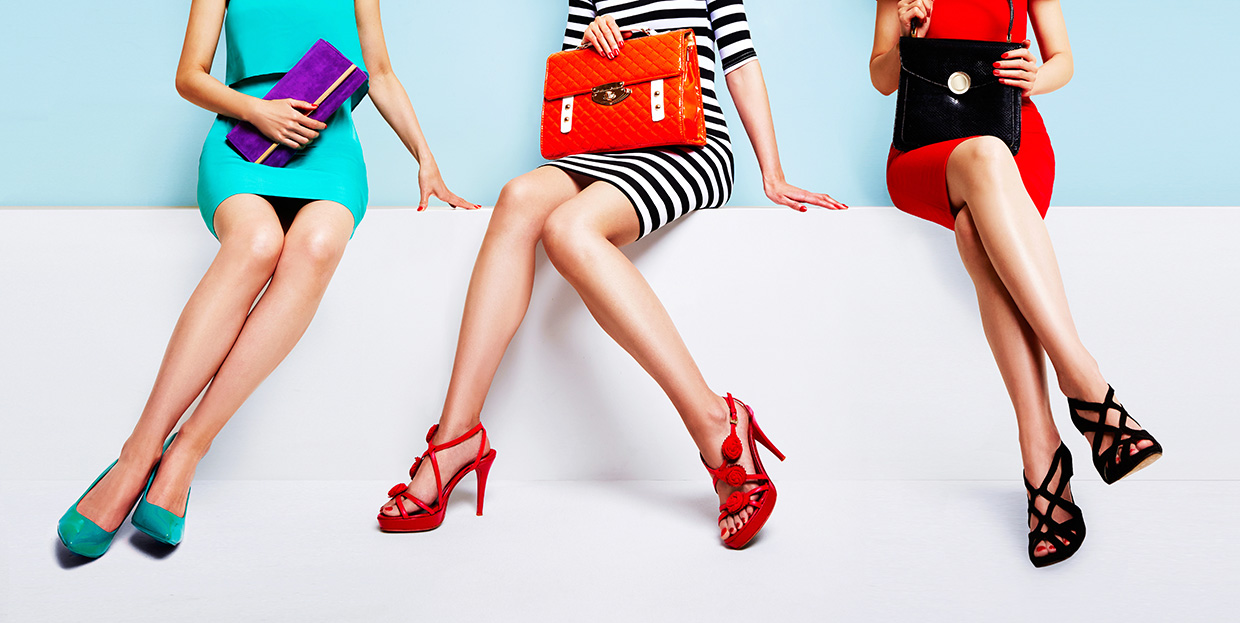 Analysis and research on online sales data highlight howecommerce is a channel that continues to grow. Data (released by the Milan Polytechnic with the Netcomm consortium, Casaleggio and Associates and independent analysis) confirm that online now buys any good or service. The leisure sector is still the one with the greatest weight in total online purchases, but recently the weight of sectors that had not benefited from sales growth since the beginning has grown. In recent years, sectors such as furniture and clothing are also experiencing growth at staggering rates (+25%/+30%) and are gradually increasing their share of the total.
It is precisely the fashion sector that has seen the greatest development in recent years. Thanks to multichannel shopping, traditional downtown or outlet shopping has gradually shifted to online stores as well. The ease and protection in handling returns has convinced even those who were reluctant to buy a garment for fear that it was not their size or suited their look.
A change in buying habits and processes is underway that is causing companies to have to rethink their online presence. Thanks to social media, customers are becoming fans and followers who can share and represent brand ideals and advertise the brand.
Customers not only want to be able to buy products, they also expect the ability to personalize their purchases and to be able to have immersive and engaging shopping experiences.
This paradigm shift in the fashion industry has created new players in the industry to join the established brands.
Ecommerce is part of a broader and more complex digital transformation of processes across the entire industry.
New technologies are also enabling new brands to establish themselves using the ecommerce channel.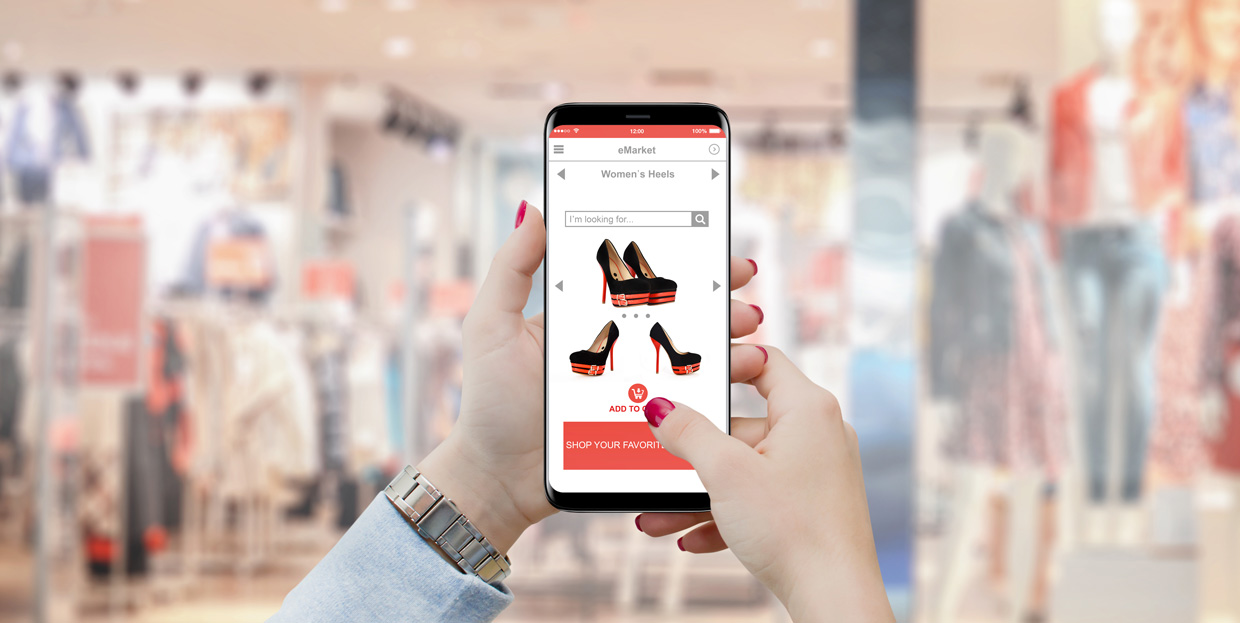 The sector, which is extremely competitive at the moment, sees as protagonists:
Traditional, historical and establishedbrands that have created their B2C sites showcasing their products at list prices; often these sites are integrated with physical stores in"click and collect" models and with dedicated mobile apps. Most brands have implemented their ecommerce projects independently, but some brands have resorted to full process outsourcing, turning to companies that specialize in creating and managing their online stores;
Vertical or all-digitalbrands such as Bonobos (valued at over USD 300 million with its acquisition by Walmart) and the Italians Telablu and Lanieri, which were born directly using the online channel and sell directly through B2C models. Often these brands are not present in the physical channel, but are selling exclusively online;
Traditional retail distributors who have created their own online "multi-brand" sales channels through B2C stores (think of boutiques that have created their own ecommerce sites to distribute their assortment online);
New B2C "digital" retailers who have created multi-brand online sites by taking advantage of the possibility of fully outsourcing the stores of traditional brands. One example is certainly Yoox, which, on the strength of its relationships with brands, has achieved worldwide excellence in the field;
Time sales sites and club outlets that, on the strength of the supply of products in stock and special productions, have created communities of consumers ready to continuously receive offers for specific products/brands at outlet prices; to mention the best known we can list: Privalia, Private Sales, ShowRoomPrive, Zalando, Sarenza, Spartoo, etc.
New B2B "digital" retailers that have created a new and innovative fashion product distribution system with business models based on drop shipment and virtual distribution;
Marketplaces and auction sites such as Amazon and Ebay, which thanks to the contribution of merchants' products are also able to market clothing and accessories products of most brands and brands; in addition, Amazon with its basic line has gone beyond the concept of a simple distributor to become a low-cost brand.
Forecasts for the future still indicate strong growth rates for the online sector, and the greatest growth is expected for B2B sites and platforms that will be able to support the distribution of fashion products directly with digital logics.
In the fashion sector, one of the most popular platforms is certainly Rewix, which has important references in the sector having created platforms and solutions for all the operators and business models that have been described above.
If online fashion is a success, thanks to Rewix it is definitely a fashion success.