08 October 2023
Notarify and Rewix: blockchain contracts and B2B ecommerce transactions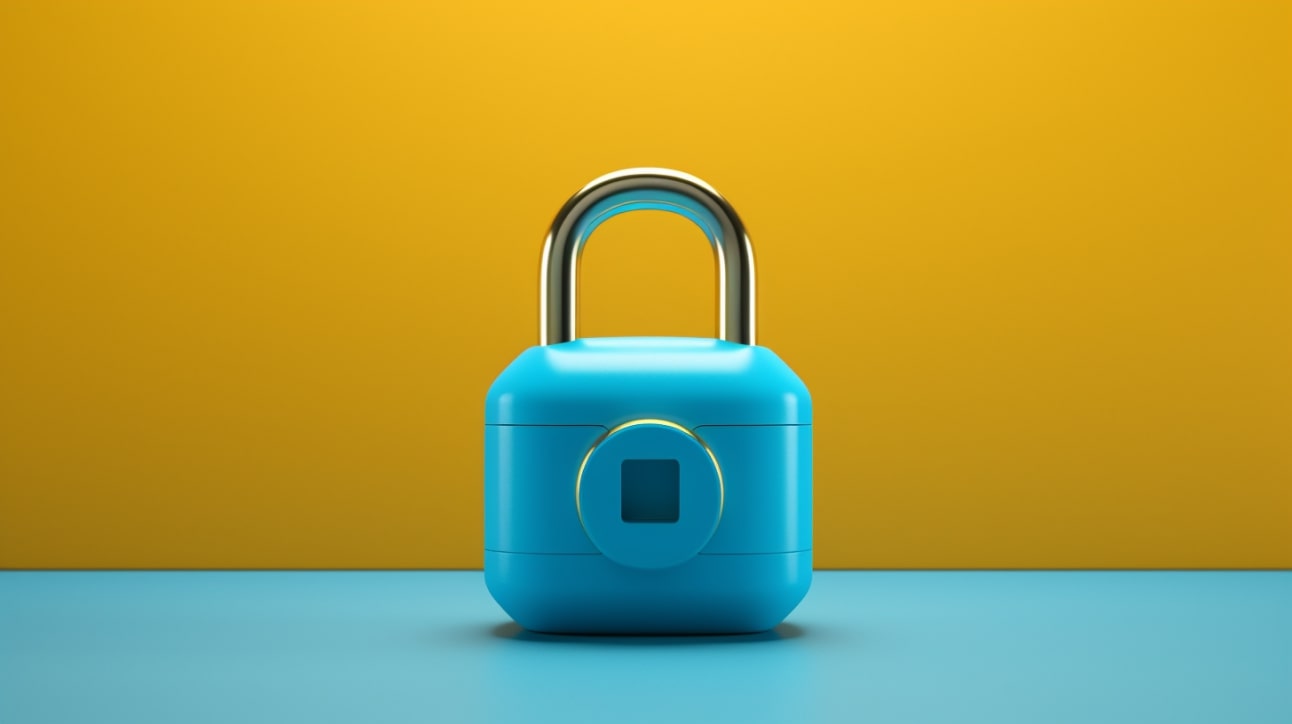 TURIN, Italy - 12 September 2023 - Zero11 is proud to announce a new strategic partnership with Notarify.io, a leader in digital notarisation, for the integration of smart contract services into RewixEcommerce.com. 
Through this partnership, Notarify.io will bring its expertise in digital notarisation to the RewixEcommerce.com platform. This means that RewixEcommerce.com customers will now have access to digital notarisation services directly on the platform, making the sales process to end customers even more secure and reliable. This collaboration aims to integrate the services of both companies to offer a more secure, efficient and hassle-free e-commerce experience. "Digital is fragile. This is because it is vulnerable to cyber attacks, technological failures and human factors such as fraud, identity theft and fake documents, which can compromise the security and integrity of one's digital business assets. Organisations therefore need Notarify, which offers a secure and convenient way to authenticate and certify important documents in a digital environment," said Federico Monti, CEO of Notarify.io. "With Notarify, organisations can be confident that their digital assets are secure and tamper-proof, reducing the risk of fraud and cyber attacks. Notarify is like the superman of digital, helping companies protect their important documents and files. It creates a so-called 'digital original' that proves that the data is real and that no one has tampered with it. This makes the company's important things safer and more reliable. With Notarify, companies can be sure that their digital assets are safe and legitimate, no matter what happens.
In an increasingly digital world, everyone needs to protect their digital assets.With Zero11 and Rewix, we want to revolutionise the B2B e-commerce industry through Blockchain, which is why everyone, indiscriminately, would benefit from using Notarify." continued the CEO of Notarify.io. "We are excited to bring our digital notarisation services to a wider audience and help make e-commerce a more secure and trustworthy experience for everyone. RewixEcommerce.com is also excited about this collaboration. "The integration with Notarify.io allows us to offer our customers an unprecedented level of security and reliability," said Andrea Bosio, the CEO of Zero11 and sales representative for RewixEcommerce.com services. "We are excited to see how this partnership can enhance the e-commerce experience for our customers. This partnership represents a significant step forward in e-commerce, combining the security of digital notarisation with the convenience of online shopping.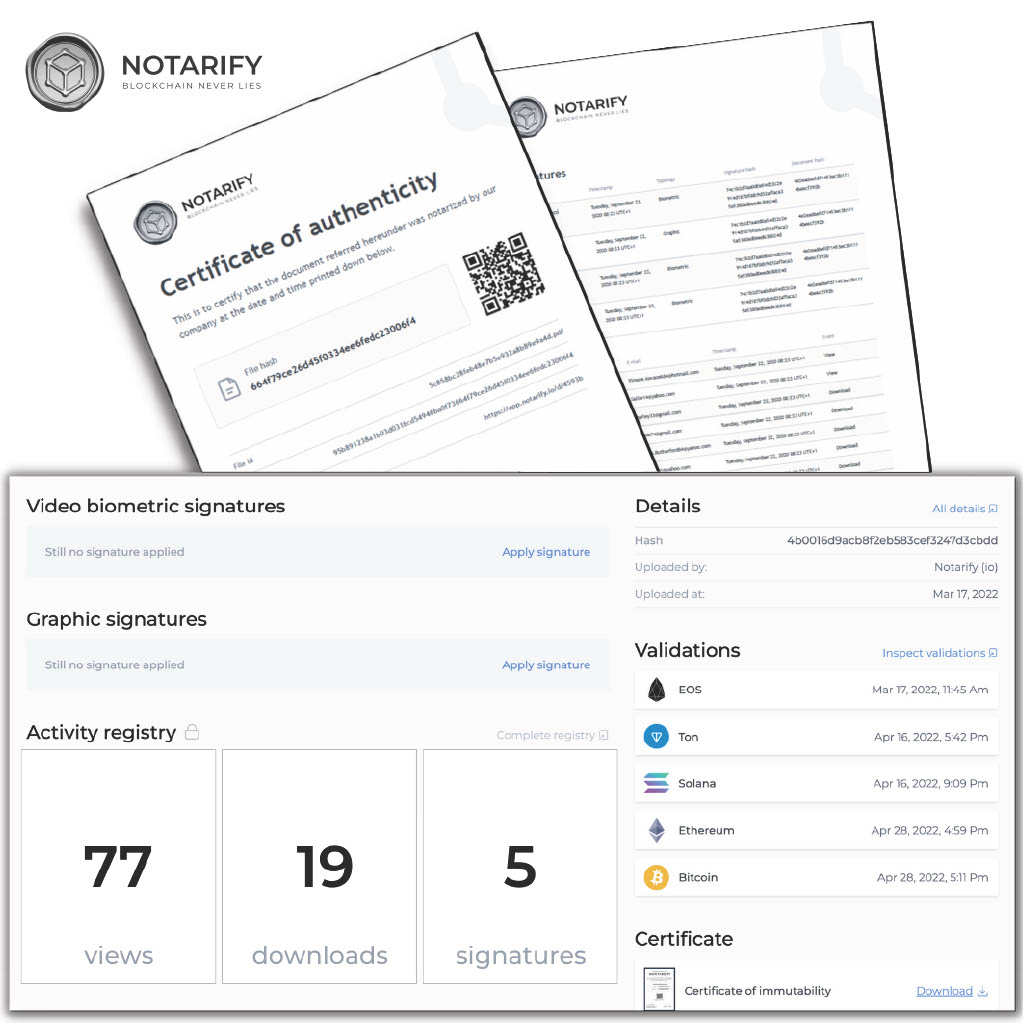 Both companies are excited to see how this collaboration can benefit their customers. Digital notarisation, a process aimed at guaranteeing the authenticity and integrity of documents through blockchain, is becoming increasingly popular in Italy. The reasons for this are well highlighted by the Blockchain and Distributed Ledger Observatory of the School of Management of the Politecnico di Milano: simplified access and sharing of data (in 56% of cases), a greater guarantee of transparency and immutability of information (38%), and the implementation of reliable processes through smart contracts (6%).
Notarify uses blockchain technology to ensure the security and immutability of all types of documents, making blockchain notarisation a fast, reliable and simple process, i.e. accessible to a very wide audience. Not only that, the solutions developed by Notarify are scalable, green and easily integrated into business processes. Furthermore, Notarify offers the Blackbox+ service, an ideal solution to guarantee the integrity of data generated within the industrial supply chain, with a view to traceability, transparency and control. Blackbox+ enables companies to protect and authenticate the data generated by their production activities, guaranteeing the traceability of products throughout the supply chain and increasing transparency and consumer confidence. For more information on the partnership between Notarify.io and RewixEcommerce.com, please visit their respective websites.
Stay Informed, Stay Ahead
Dive into Rewix newsletter for the latest B2B insights and trends. Don't miss out!
Sign Up Rewix Newsletter