25 May 2023
Rewix Ecommerce sponsor and exhibitor at Netcomm Forum 2023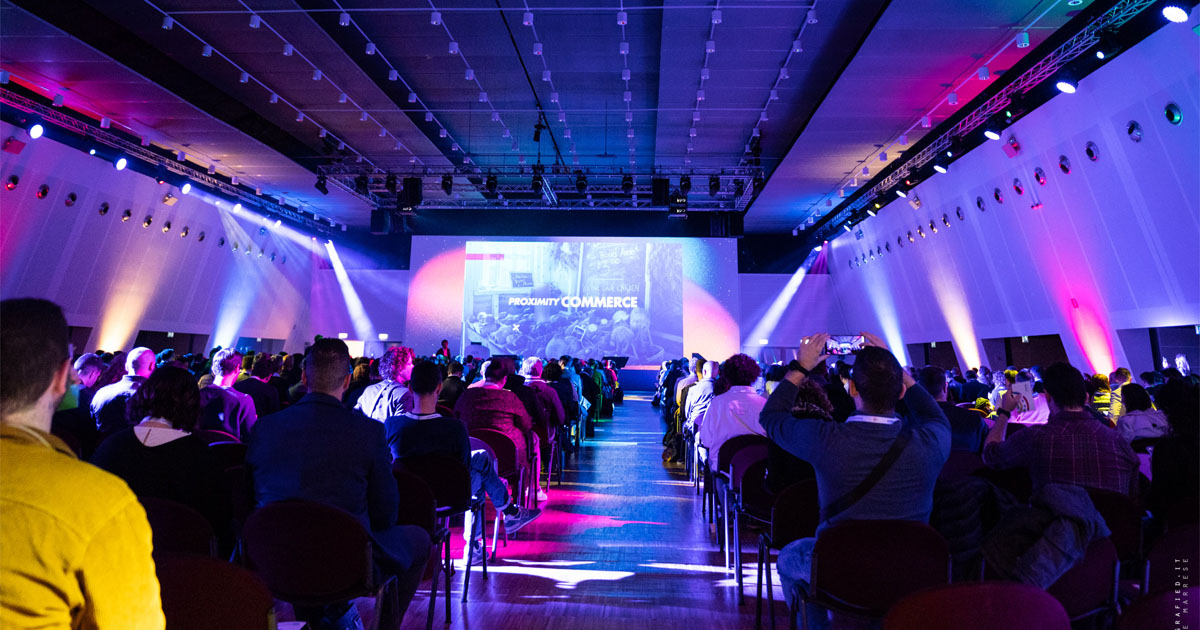 Rewix Ecommerce, the B2B ecommerce platform, participated in the latest Netcomm Forum 2023 as a sponsor and exhibitor. The event was held in Milan on May 17 and 18, 2023 at MiCo - Milano Congressi.  This year's edition was attended by numerous exhibitors who presented their innovative solutions for the world of e-commerce, B2B and B2C, and retail.
The B2B ecommerce growth opportunity
Rewix Ecommerce's participation in Netcomm Forum 2023 was an opportunity to delve into the growth opportunities of B2B ecommerce. According to recent Netcomm research, the B2B ecommerce market in Italy will grow by 15 percent in 2023, reaching a value of 120 billion euros.
What's new from the exhibitors
Among the exhibitors at Netcomm Forum 2023, Momoka presented its solution for ecommerce logistics, while Contents.com gave a very interesting presentation of content generation functions with learning solutions on proprietary data. The topic of sustainability applied to ecommerce was very interesting with the Digital Sustainability conference attended by Aworld.com and Lavazza. Interesting was the possibility offered by Karma Metrix to estimate the environmental footprint of their ecommerce platform.
Extended Retail: new frontiers to explore
The morning plenary session featured a presentation on "Extended Retail: the new territories to explore." New digital spaces and new omnichannel customer behaviors are reshaping customer engagement models and retail dimensions. Innovation and experimentation are present in all phases of market and customer relationships, but also in the choices of companies. This vibrancy was also confirmed in B2B sales channels.  The Netcomm Consortium also presented the new editions of the Netcomm B2C eCommerce Observatory - School of Management of Politecnico di Milano and NetRetail. Both surveys illustrated the scenario on eCommerce market figures in Italy.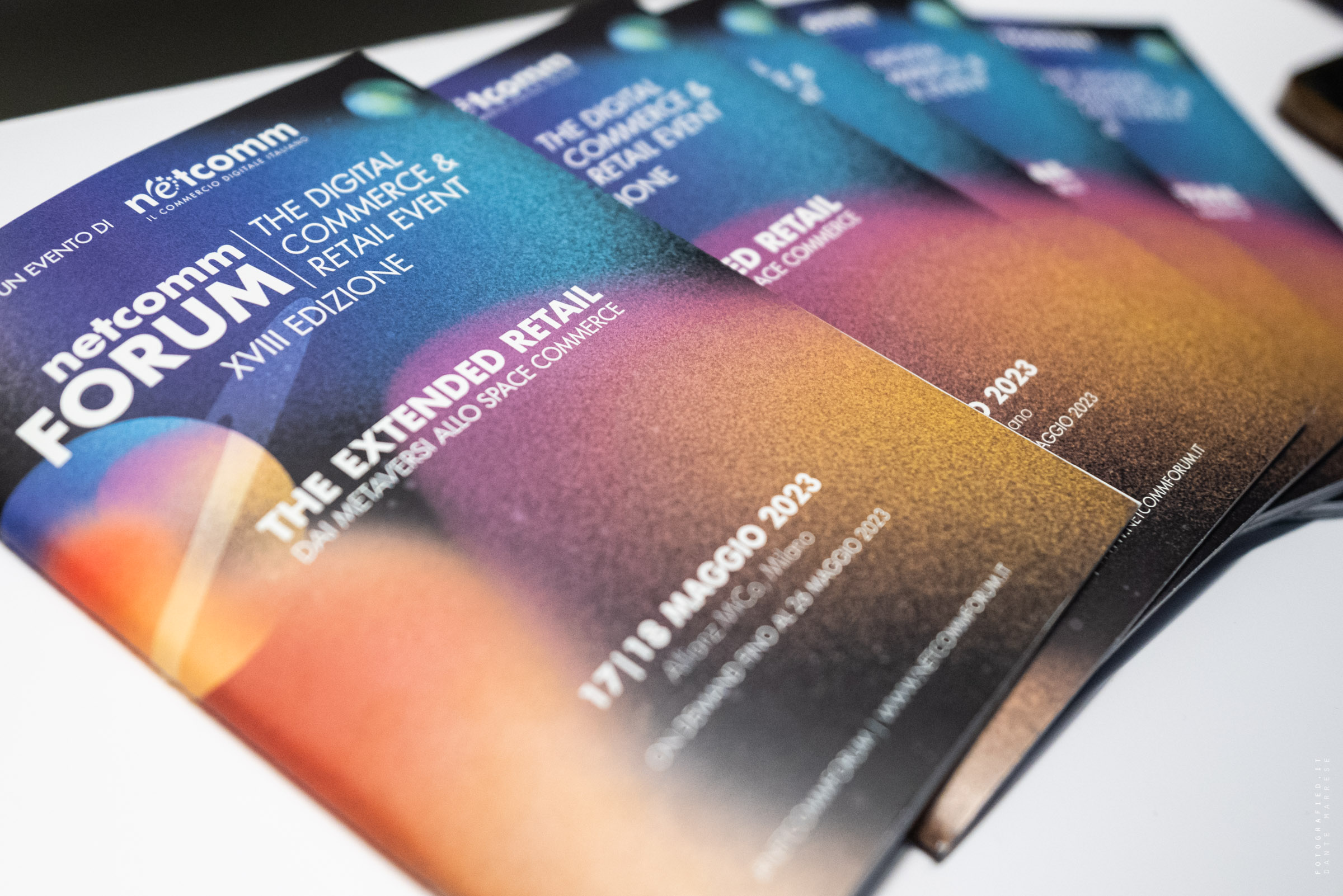 Rewix's new features valued by customers
During the two-day Netcomm Forum 2023, customers and potential customers had the opportunity to discover the new functions of Rewix Ecommerce. In particular, product catalog customization functions and the ability to generate content via AI were appreciated.
Thanks for participation
Participation in Netcomm Forum 2023 was an important opportunity to present Rewix Ecommerce's new products and to meet its customers and potential customers.
In conclusion, Rewix Ecommerce's participation in Netcomm Forum 2023 as a sponsor and exhibitor was a success. The event provided an in-depth look at the growth opportunities for B2B ecommerce and presented new features of the platform.
Rewix Ecommerce is committed to continuing to offer innovative B2B ecommerce solutions and would like to thank everyone who visited their booth at Netcomm Forum 2023 and showed interest in the platform.