23 May 2023
How to build a winning B2B ecommerce strategy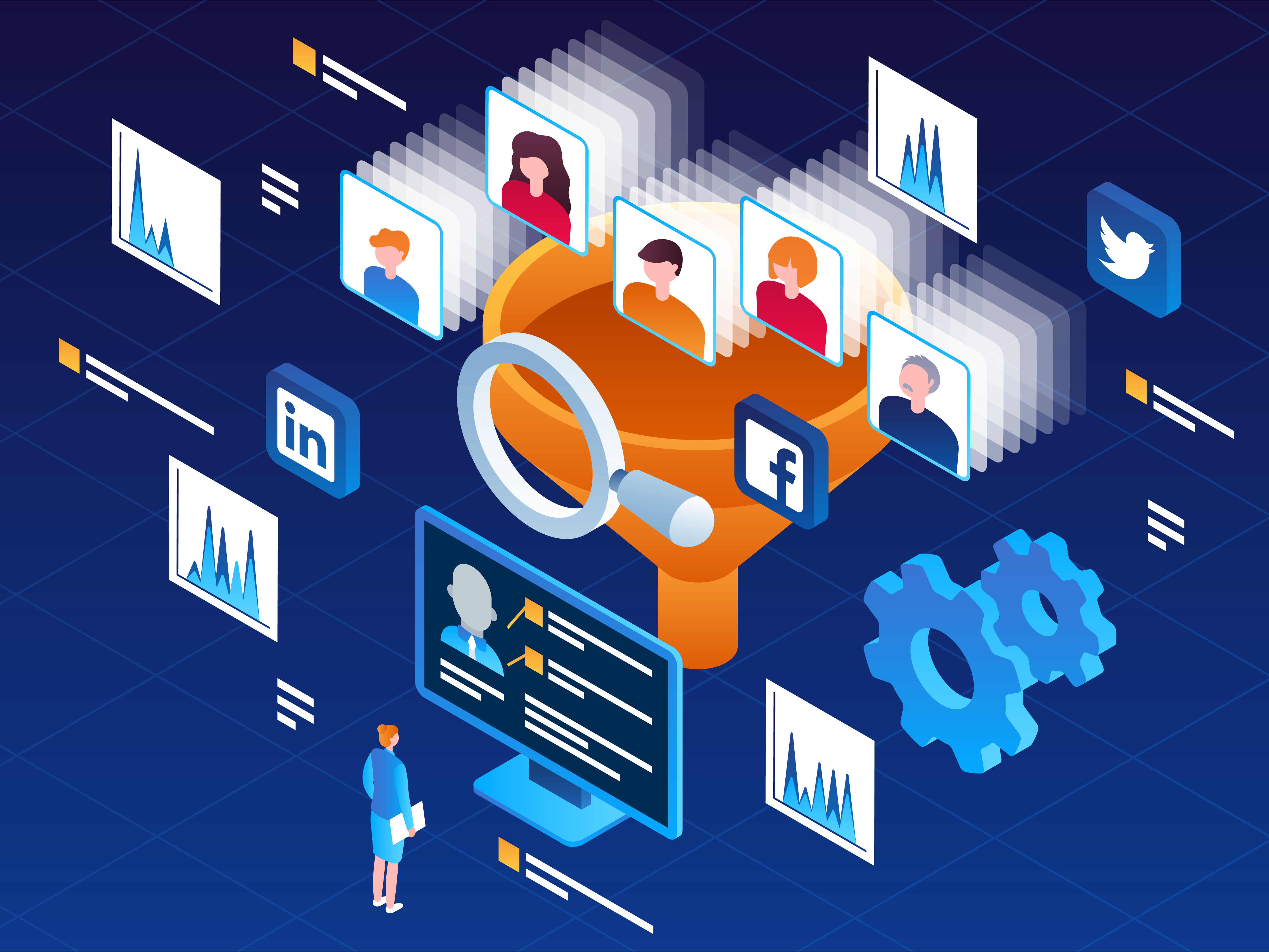 If you are a marketing manager or sales manager of a B2B company, your success depends largely on your ability to sell online. Whether you are an entrepreneur who has just decided to open a B2B ecommerce business, or you are already active in the industry but want to improve your performance, building a winning ecommerce strategy is essential to the success of your business. 
B2B ecommerce is growing rapidly, and the market increasingly demands high-quality, customised solutions. But how can you build a winning B2B ecommerce strategy?
In this article, I will provide you with some keys, tips and best practices for developing a winning strategy for your B2B ecommerce business. Your B2B ecommerce strategy must be built on a few key elements: strategy, tactics, platform choice, promotion and retention, user experience, and data analysis.
Strategy. Understand your market and your ideal customer
The first thing to do is to understand your market and your ideal buyer. Who are your potential customers? What are their needs? What are their needs? You have to answer these questions to understand how to orient your marketing strategy. You will then be able to plan your marketing activities within the customer journey effectively to achieve your B2B eCommerce success.
Tactics. Define your objectives
Defining your goals is the key to a successful B2B ecommerce strategy. Your goals should be specific, measurable, achievable, relevant and timely (SMART). For example, you may want to increase traffic to your site, increase conversions, improve customer satisfaction or increase loyalty.
Use a reliable B2B ecommerce platform
Choosing the right B2B ecommerce platform is crucial to the success of your business. There are many options available on the market, but choosing the right platform for your needs is crucial.  Choose a reliable platform, such as Rewix, that offers advanced features such as integration with ERP systems, e-commerce analytics, e-commerce SEO, and more.
Promotion and Loyalisation
Once you have created a user-friendly B2B ecommerce site and chosen the right platform, it is time to promote your products. There are many promotion options available, but one of the most effective is search engine optimization (SEO).  Search engine positioning is one of the most important factors for a successful B2B ecommerce business. Implementing an effective SEO strategy will help you achieve greater online visibility and generate traffic to your site. Use relevant keywords in your content and product descriptions, optimise your titles and meta descriptions, and create a company blog to increase organic traffic. By using the right keywords, product descriptions and tags, you can increase your site's visibility on search engines, attracting more traffic and customers.
Customer loyalty is another key element of your B2B ecommerce strategy. Offering a great user experience, as we have seen above, is a good start, but it is also important to keep your customers loyal. You can do this by offering special promotions, discounts or loyalty programmes. In addition, you should always be available to answer customer questions and solve any problems.
Offer an excellent user experience
User experience is another key factor for the success of your B2B ecommerce. Make sure your site is easy to use, fast, and accessible from any device. Create detailed product descriptions and high-quality images to help your customers make an informed purchasing decision. You should offer quick and easy navigation, clear and detailed product descriptions, and simple and secure payment options. In addition, you should ensure that your site complies with privacy and data security regulations.
Data analysis
Finally, your B2B ecommerce strategy must be based on data. Data analysis allows you to monitor sales, traffic metrics and the effectiveness of your marketing campaigns. Using this data, you can make the necessary changes to improve the performance of your site and your sales strategy.
Conclusions
In conclusion, a successful B2B ecommerce strategy requires careful planning and constant attention to detail. By following these steps and using the right technologies, such as Rewix, you can create a successful B2B ecommerce. Choose the right platform, implement an effective SEO strategy and offer an excellent user experience to achieve the desired results.