30 April 2022
CRM: Exploiting its Full Potential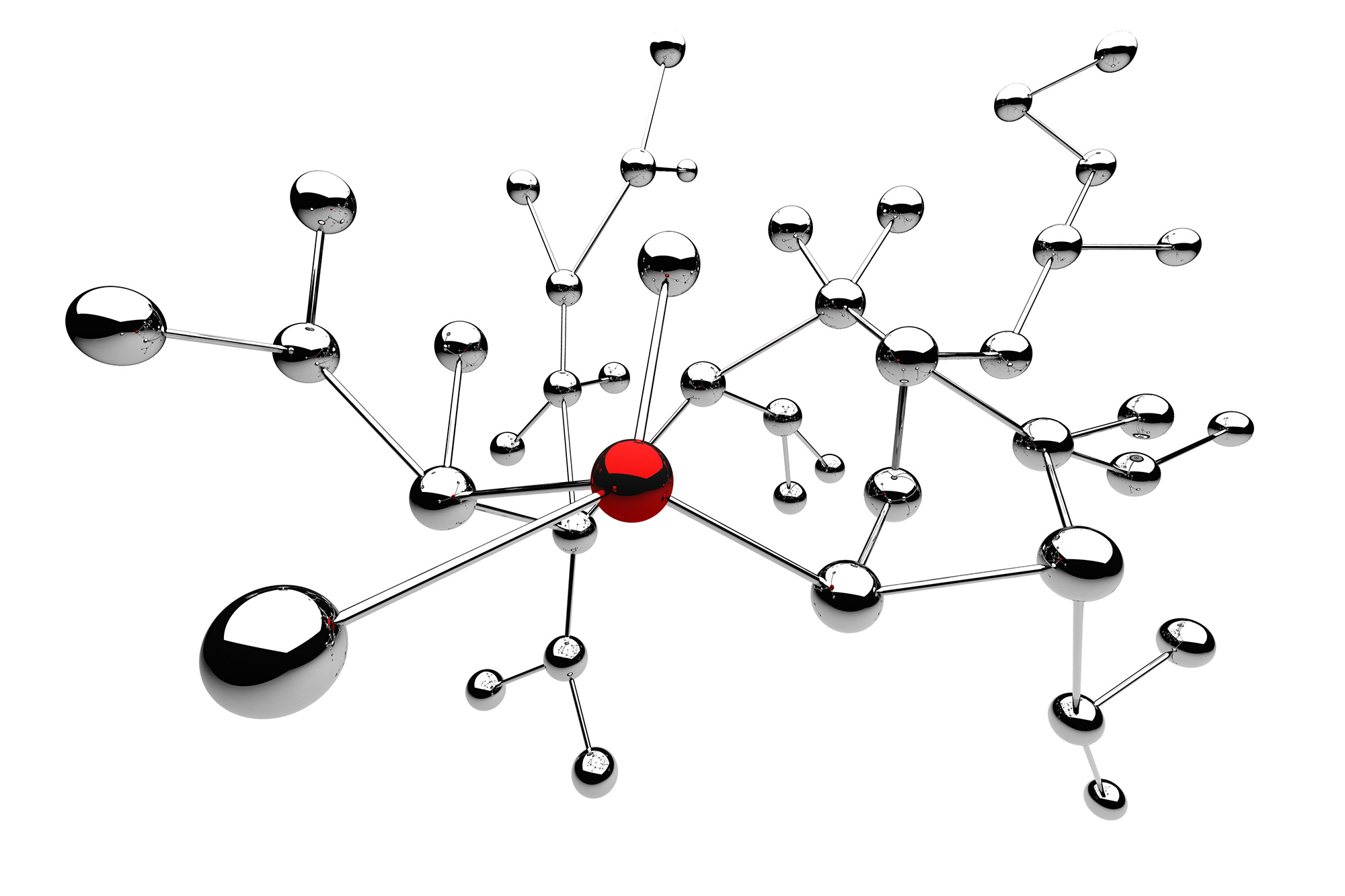 If you're running a business, then you need to be using CRM software. It's that simple.
CRM can help you automate many tasks and keep track of your customers and their interactions with your company.
In this blog post, we'll discuss the basics of CRM and how you can start exploiting its full potential for your ecommerce business. Thanks for reading!
Funzionalità del CRM
If you're not using CRM software, then you're missing out on a powerful tool that can help you automate many tasks related to your customers.
By automating these tasks, you can free up time to focus on other aspects of your business. In addition, CRM software can help you keep track of your customers and their interactions with your company.
This information can be invaluable in understanding your customers and making decisions about your business.
They offer a variety of features and options that can be tailored to fit the needs of any business.
Vantaggi di un CRM integrato per ecommerce
Il CRM è indispensabile per saper tradurre in azioni tutte le informazioni che passano per il tuo ecommerce. Non tenere traccia delle abitudini degli utenti e delle comunicazioni, vuol dire perdere il vantaggio di poter agire con azioni mirate e aumentare le vendite del tuo negozio online.
Scegliere una piattaforma ecommerce con CRM integrato vuol dire poter fare riferimento a un unico strumento per la gestione del tuo negozio online. In questo modo non dovrai passare da un sistema all'altro per trovare le informazioni che cerchi: in un unico strumento potrai gestire l'intero flusso della customer experience.
Potrai risparmiare tempo e energia nella gestione del tuo ecommerce. Il processo di vendita online richiede il controllo di molte attività differenti: avere un unico strumento di gestione vuol dire facilitare il lavoro delle risorse dedicate e rendere più fruibili le informazioni necessarie.